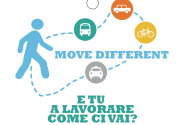 What is MoMa.BIZ?
An international project involving 6 partners accross europe in order to reduce the impact of private mobility in Business and Industrial Zones.
---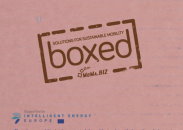 Boxed Solutions
Ready Made solutions for company managers.
Request a Box with solutions which you can adapt and implement easily, even if you are not a professional mobility manager.
Or  read online the Boxed Solutions for sustainable Mobility (PDF)
---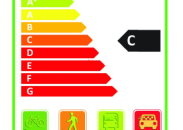 Mobility Labelling for Companies and BIZ
Your business district like a fridge? Yes, the label makes it immediately clear where you can improve and where you are.
BETA: Create online your mobility label. It's easy!
Increase the value of your real estate and improve the relationship with your workers.
---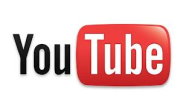 Youtube Channel: MomaBIZ
Watch the video audits of the Business District Involved. Look at what was done, attend online training.
---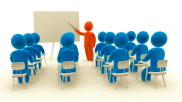 Training for Decision Makers
We have been training dozens of decision makers accross Europe on the following subjects: Sustainable Mobility, Mobility Management, Flexible and On Demand Transport Services, della Urban Planning and Mobility Management. You can review our training on our  e-learning platform. If you want a live training, please contattact us.
---